Lifetime Access | ₹499.00
Level: IntermediateNumber of Lessons: 3Avg. Length: 26 Min.Time Required: 3 Hours MinimumCEUs: 2Course Code: OT216
Genesis – Leviticus: God Builds a People for Himself tells the story of Israel's roots. From the creation of all things to the creation of Israel as a nation at Sinai, this course studies God's process of building a nation to represent Him on earth. It is the foundation for understanding the struggles and triumphs of the relationship between God and Israel that is recorded in the rest of the Old Testament books.
With a Premium subscription, you will also receive Ray C. Stedman's teaching commentary related to this section of the Bible.
Click here to see a sample chapter
.
Objectives
To introduce students to survey information of the Old Testament.
To help develop critical and practical aptitudes in understanding the Bible.
To provide scholarly information that will help students better understand the historical and biblical context of the Old Testament.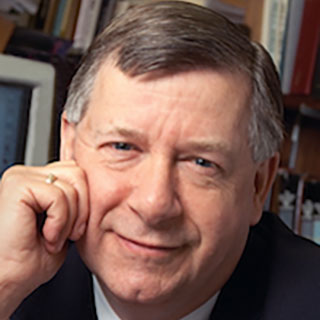 Related Courses