Lifetime Access | ₹499.00
Level: IntermediateNumber of Lessons: 2Avg. Length: 26 Min.Time Required: 2 Hours MinimumCEUs: 2Course Code: OT224
This course, Ecclesiastes-Isaiah: God Guides His People through Poets and Prophets, takes students through two of the Old Testament books of poetry and then introduces them to the writing prophets—who also used a great deal of poetry in their writings. Ecclesiastes and Song of Songs present the importance of living life under God's direction. Isaiah introduces the prophetic literature, which is a series of calls to abandon the pursuit of alternative lifestyles and live life God's way.
With a Premium subscription, you will also receive Ray C. Stedman's teaching commentary related to this section of the Bible.
Click here to see a sample chapter
.
Objectives
To introduce students to survey information of the Old Testament.
To help develop critical and practical aptitudes in understanding the Bible.
To provide scholarly information that will help students better understand the historical and biblical context of the Old Testament.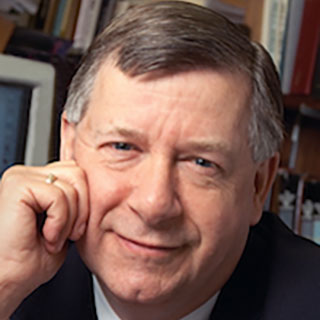 Related Courses